Please note: This page is very image-heavy and may be slow to load. Please be patient – it's worth it!
photo
bio/ blurb
intro (Jackie)
Art Gallery
Henna/ Jagua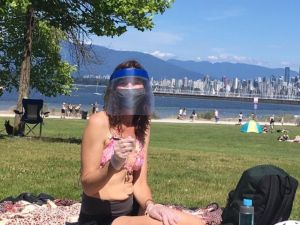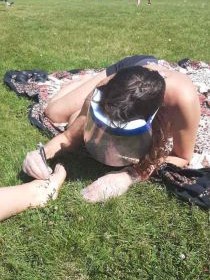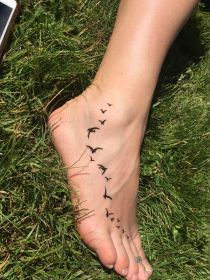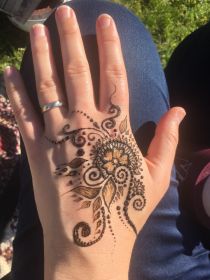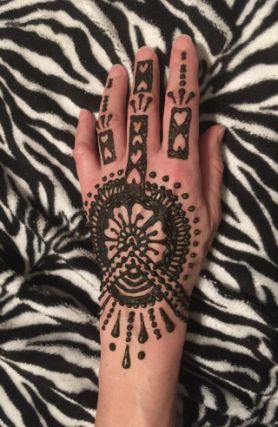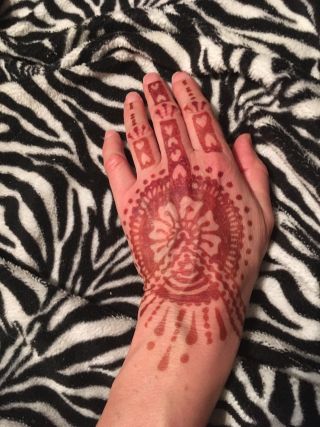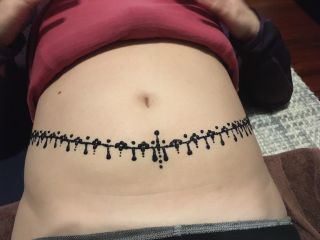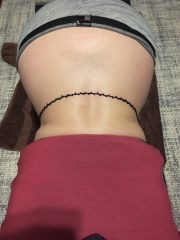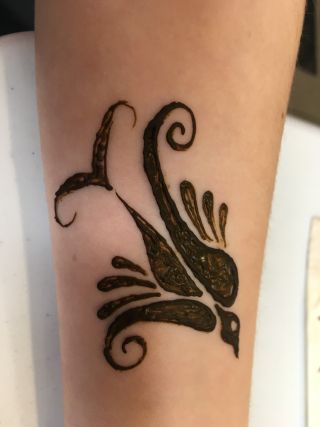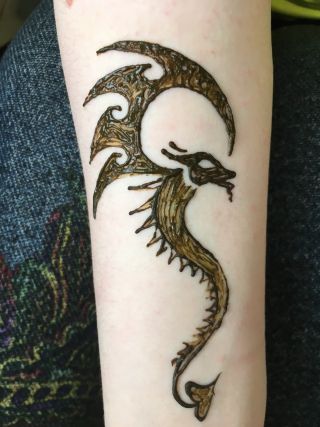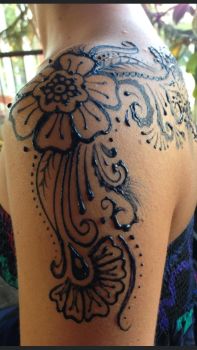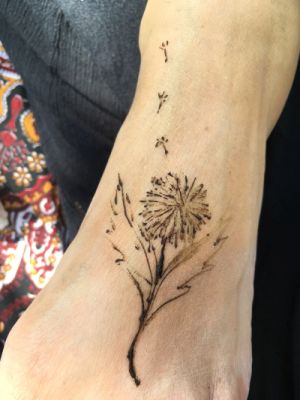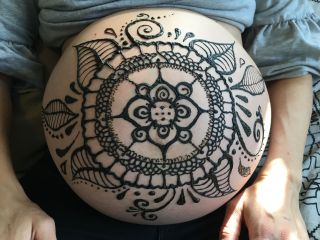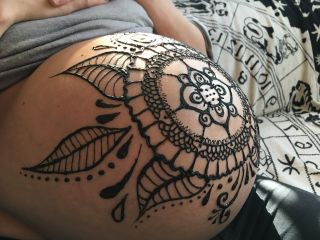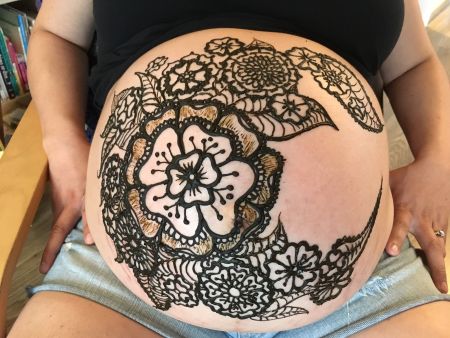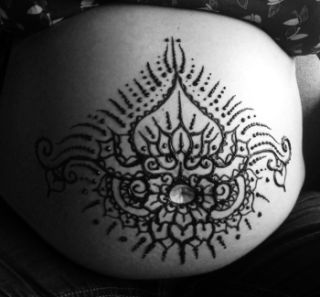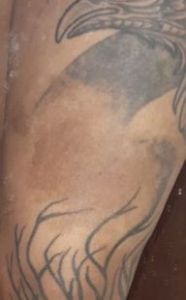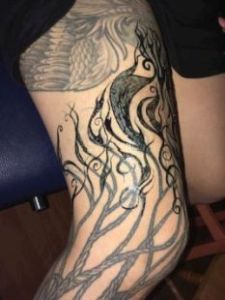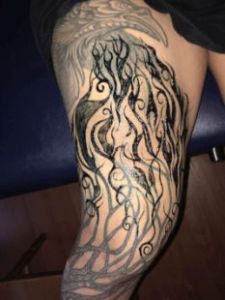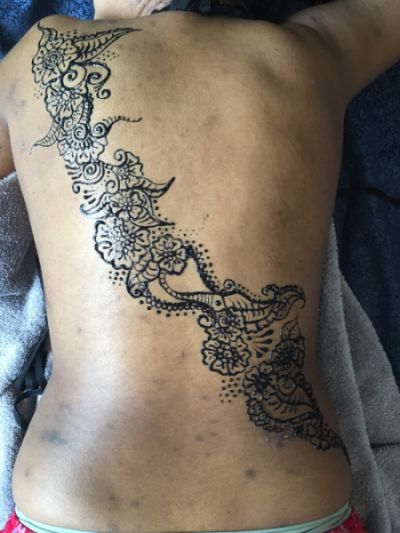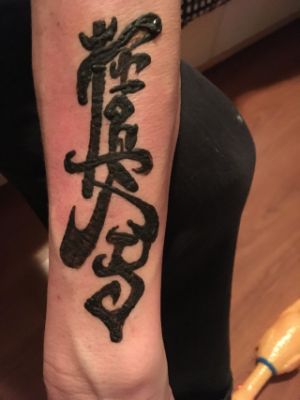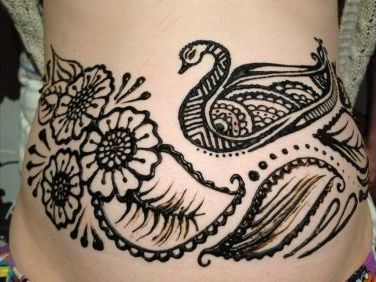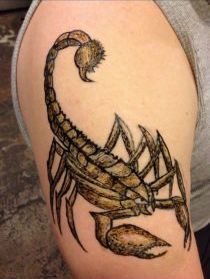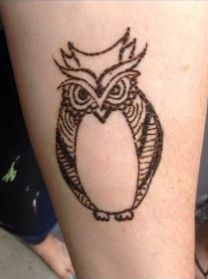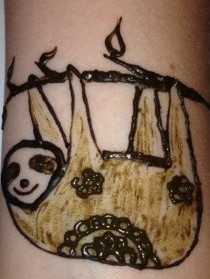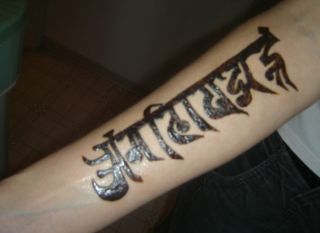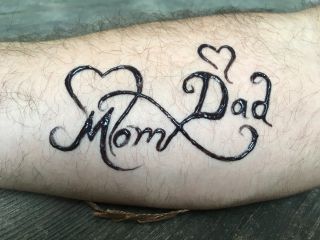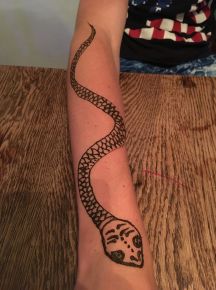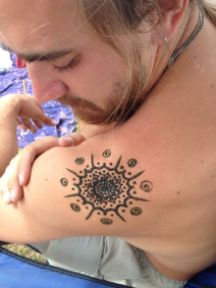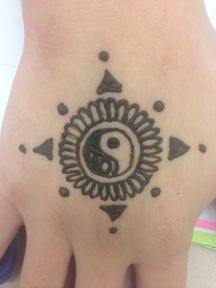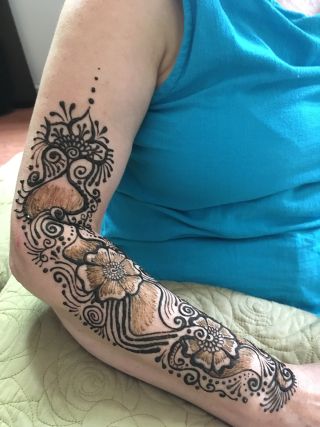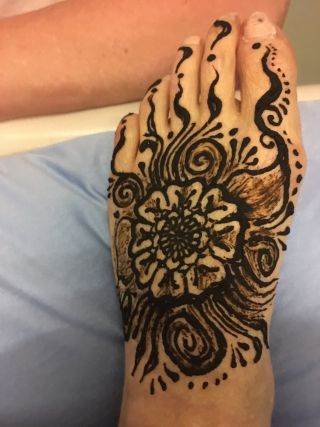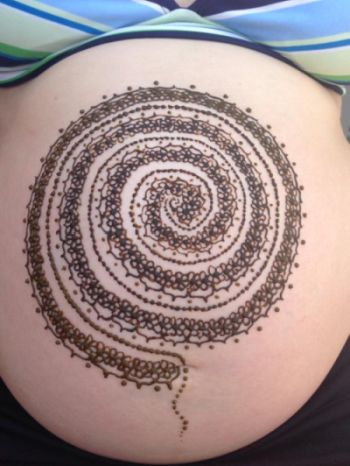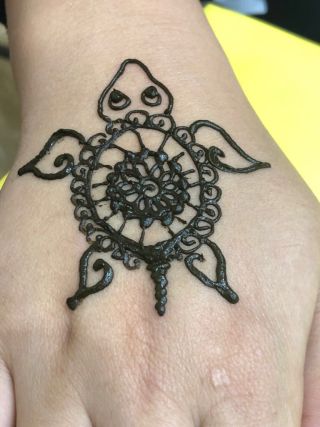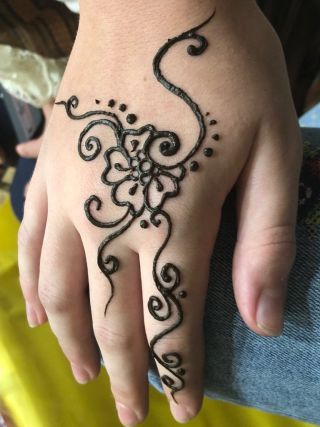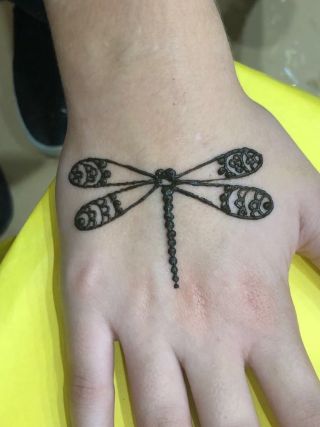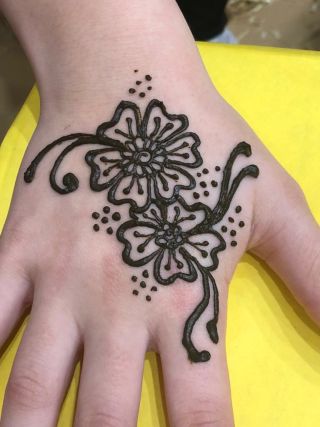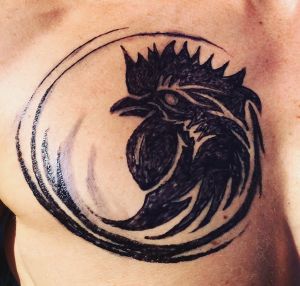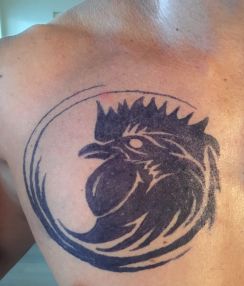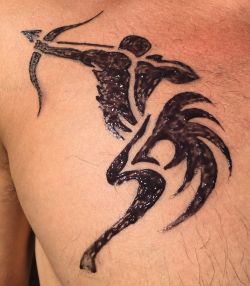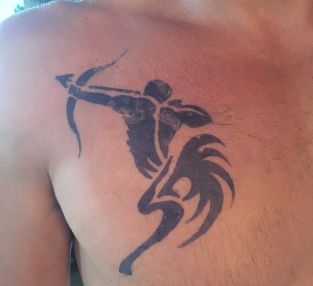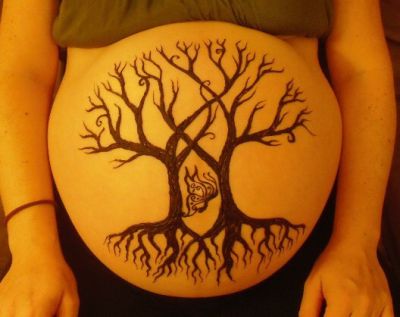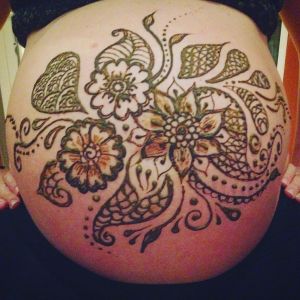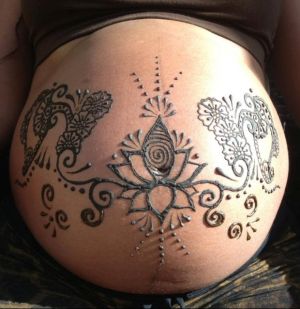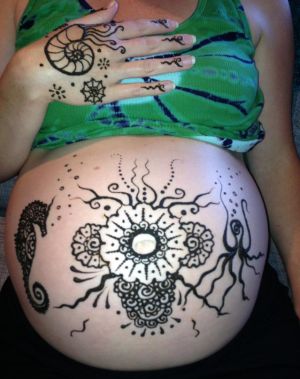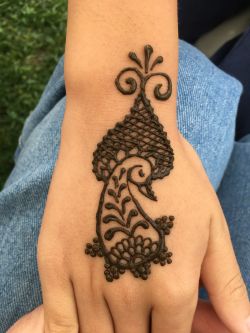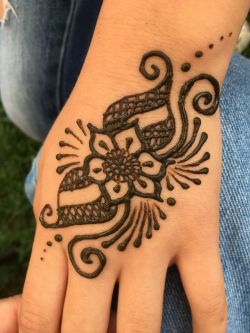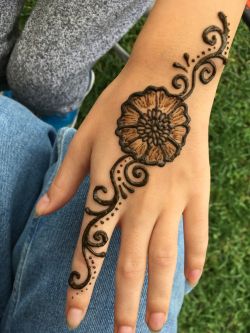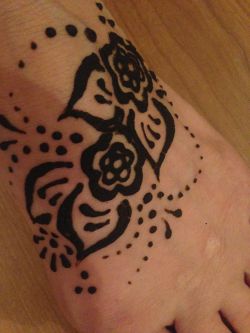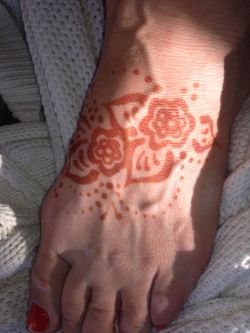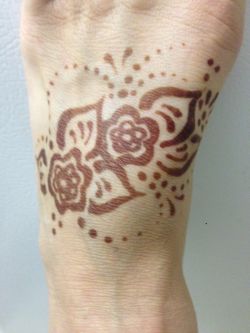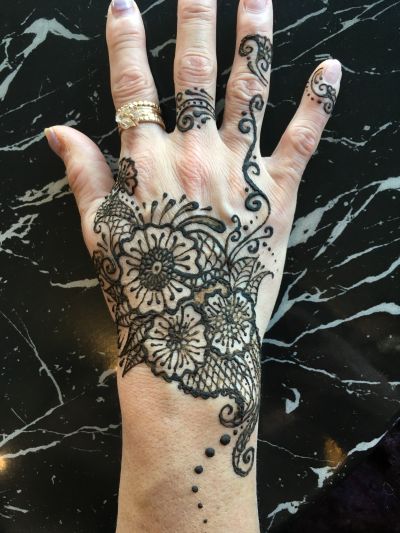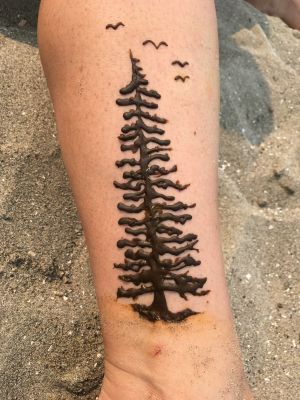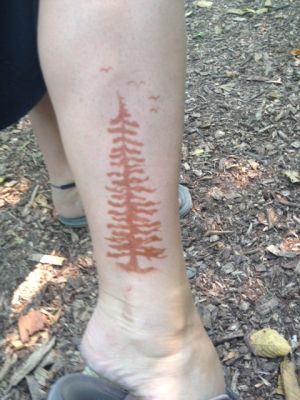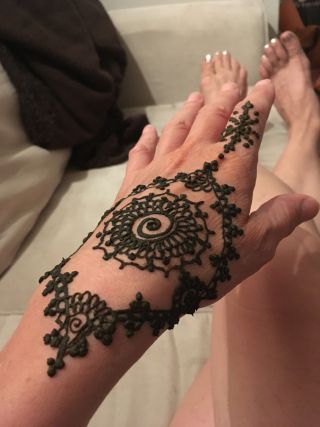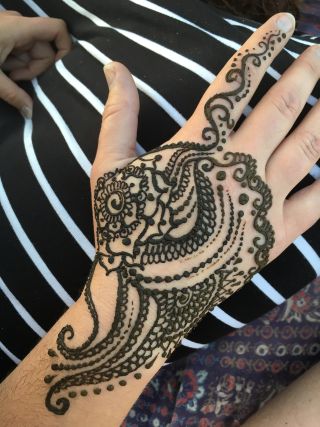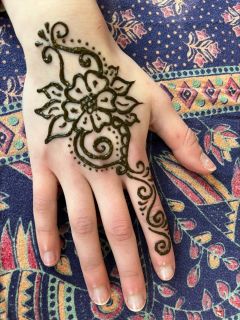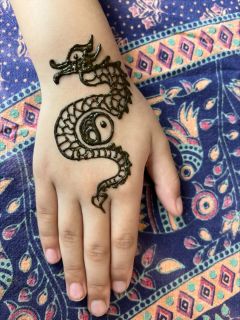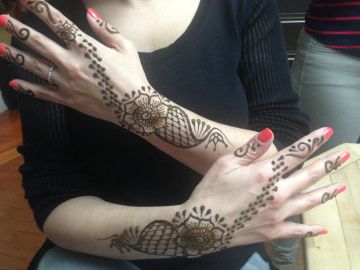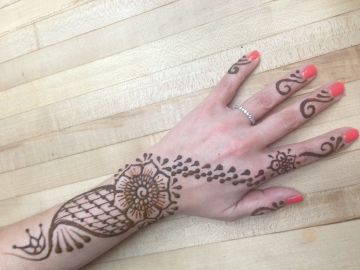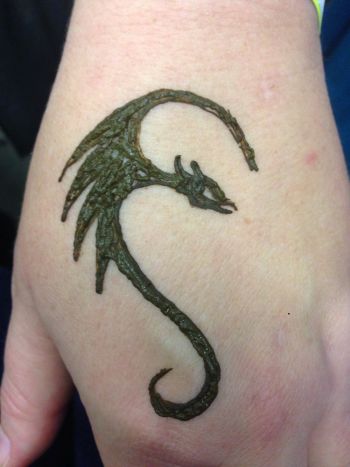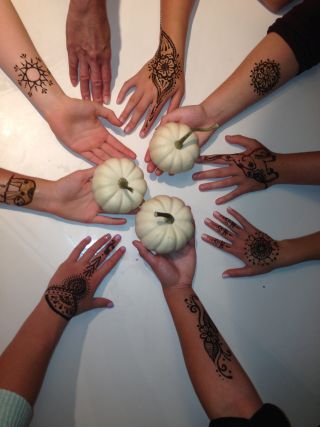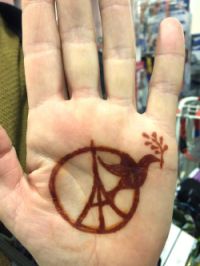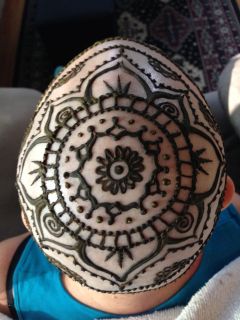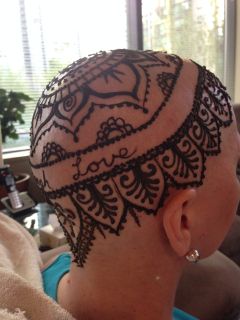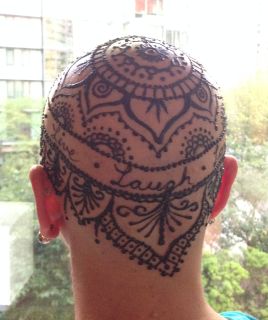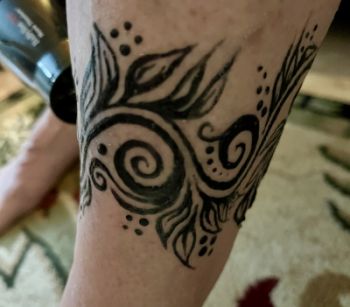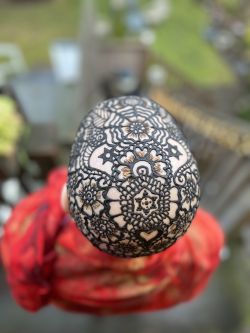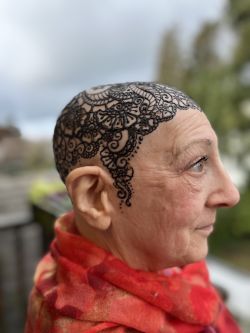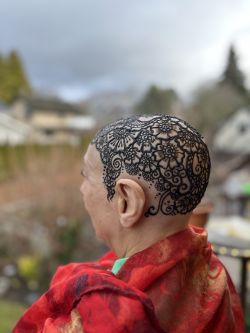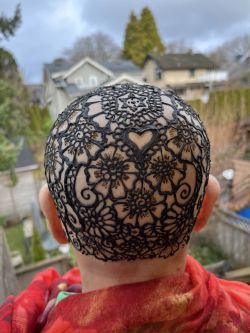 Drawings and Paintings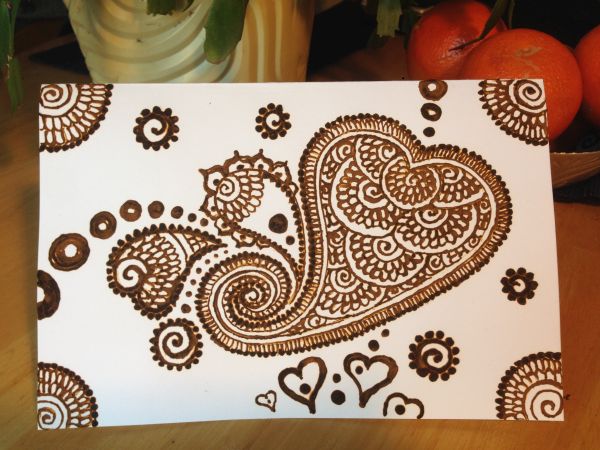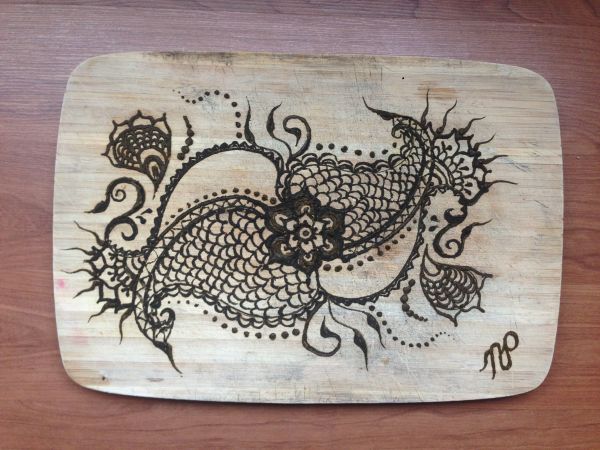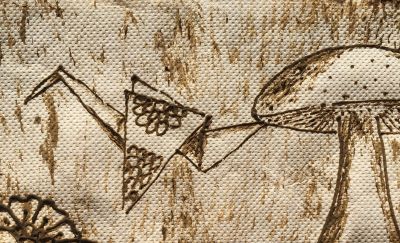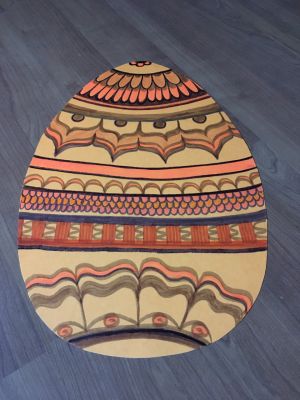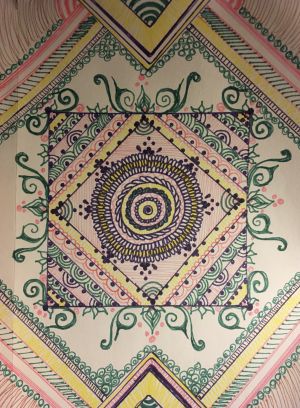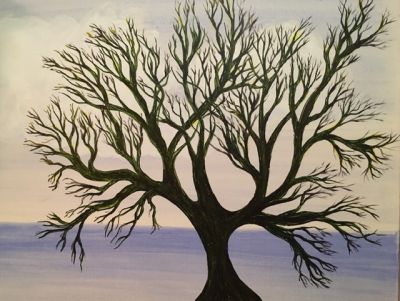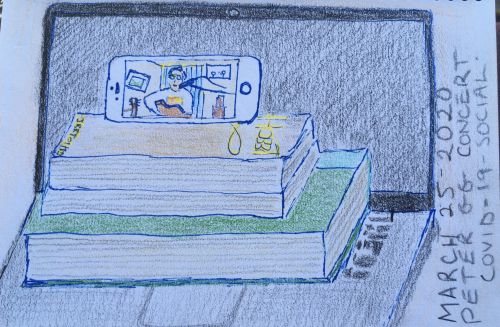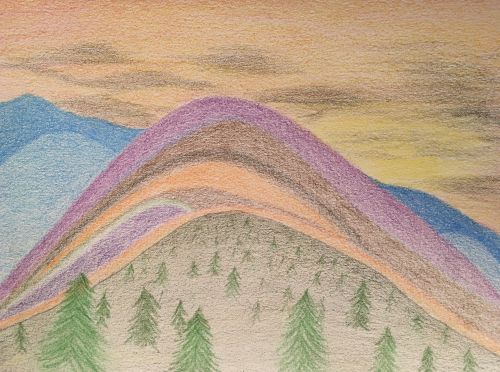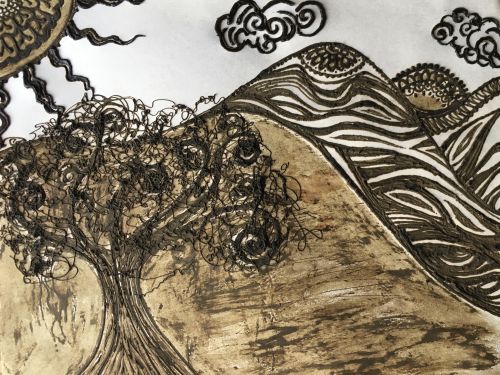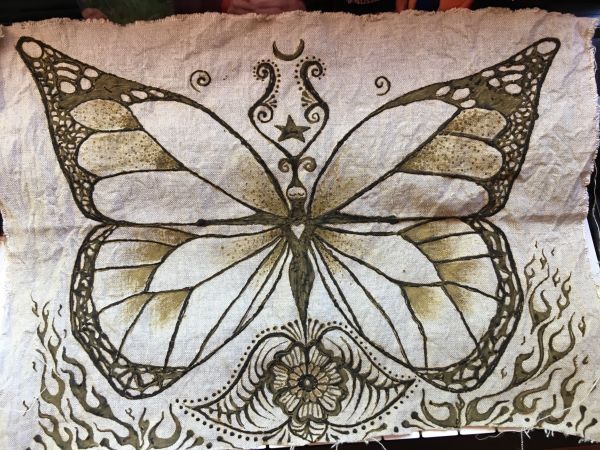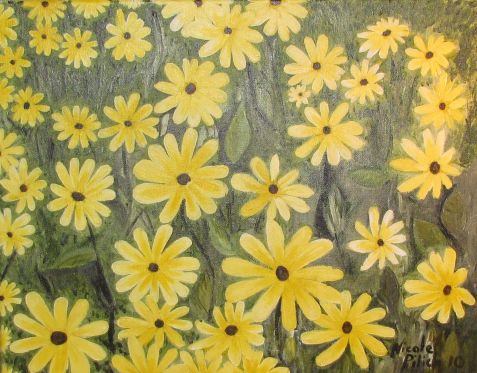 Out In Nature
"I've started to take people on herb walks around our local park to teach them about the healing and edible plants which grow all around us. I was fortunate to be granted some funds to do this and now take 6 people each time and these individuals get the walk for free. All my students have been super interested in learning and very appreciate to have this opportunity, as I am. Here are photos of my walks while I point out which plants are good for what.
I'm so excited to be able to share my knowledge right now especially! It really feels like we are at a critical time in the world and going back to nature is so necessary for our healing."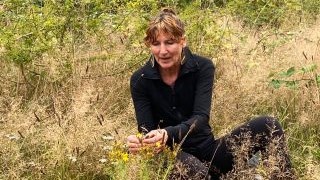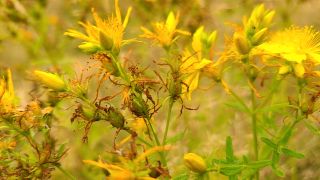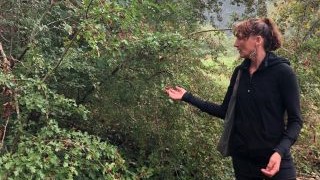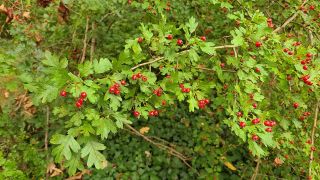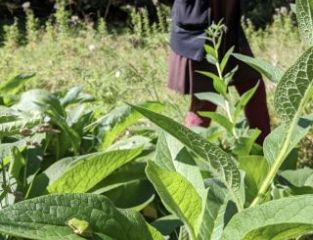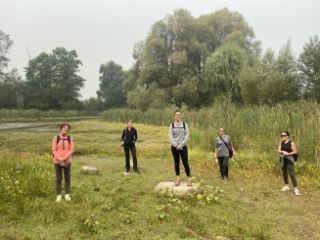 "When you come up to British Columbia you have to visit Salt Spring Island. There are many farm stands all over on every road, selling fresh produce, flowers and baked goods. They are on the honor system and trust that people will leave the correct money in their box. The ocean is crisp and clean and cool but refreshing. For a longer lingering swim you can go to one of the several lakes and dive into the warm smooth fresh water. Salt Spring Island is a gem!"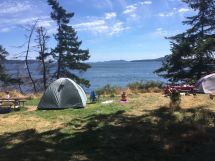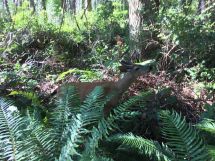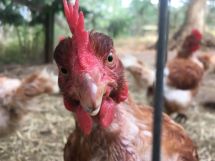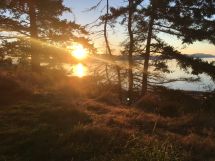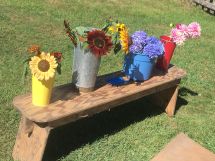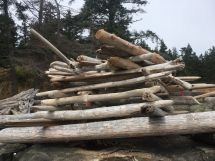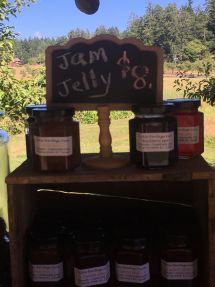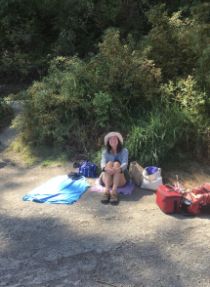 "On a much-needed getaway inspiration came in the form of sticks and stones. Near Halfmoon Bay is a gorgeous beach covered in tumbled stones bleached driftwood and smooth bark. I played with natures jigsaw pieces and made this dragon or dog. I hope it brings a smile to someone who comes across this temporary art."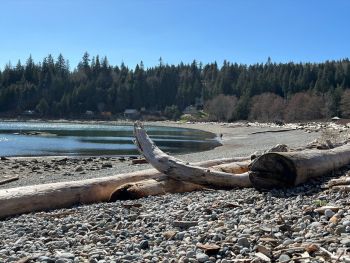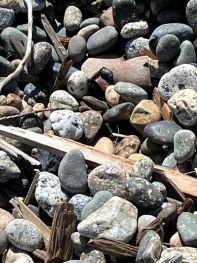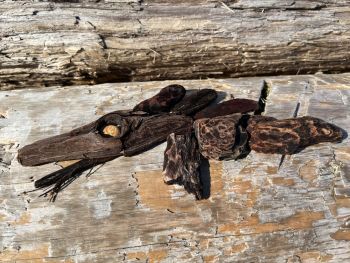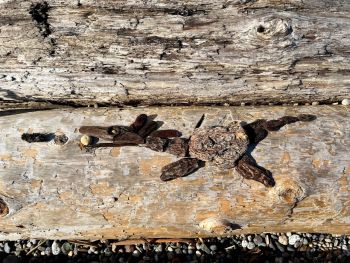 Shared Photos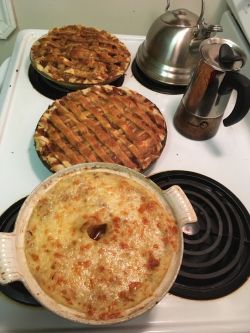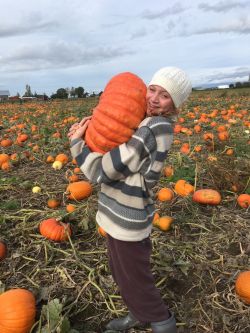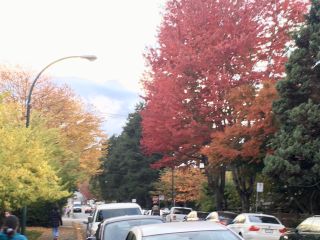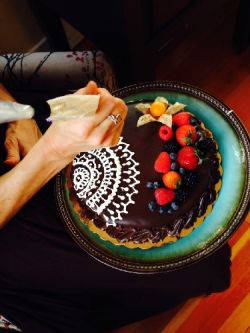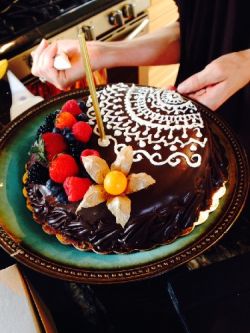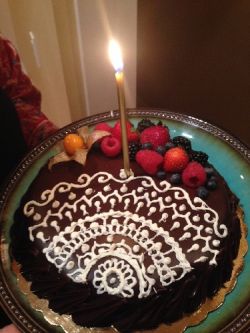 Gala's Gallery