Upcoming Appearances

None scheduled at this time…
Stay tuned for news on upcoming appearances!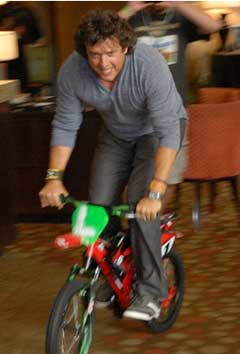 Take the Louis Ferreira Quiz!

You can choose from 3 levels:  Easy, Challenging and Genius.

Click here to test your Louis knowledge!

Banners

Here are some official banners you may download and place on your own website to direct traffic to The Friends of Louis Ferreira. Please send a note to and let us know your URL so we can promote your site in return! Thank you!

Click on the banners to go to the downloadable versions.

large banner: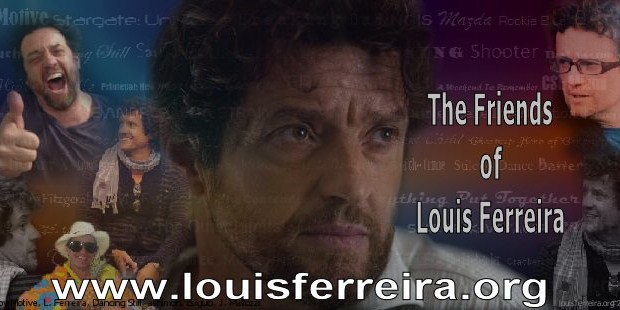 small banner: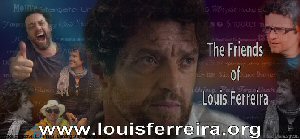 Odds and Ends

Q: What's up with all the pineapples?

A: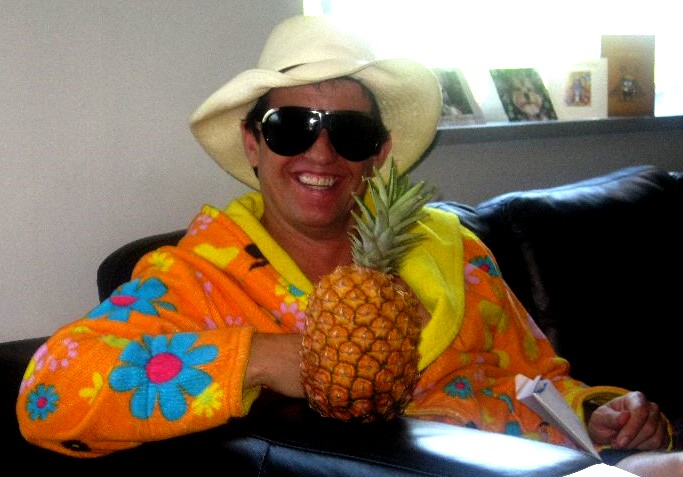 Need we say more?