Broken links?
Got news?
Want to share something Louis-related?
Want to send Louis a personal letter or card?
Got a question for Louis?
Please send it to 

Or simply use the contact form below.
Note: Autograph requests cannot be accommodated at this time. Please check eBay.
Follow Ferreira Fest on Twitter: https://twitter.com/FerreiraFest
The Friends of Louis Ferreira Staff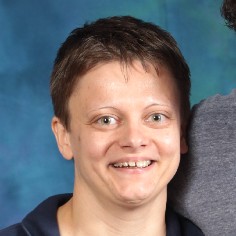 Everyone contributing to The Friends of Louis Ferreira is a volunteer.
Without you, this site would not be possible.

Thank you!