The 2021 Birthday Project
Every year we are planning something special for Louis' birthday, which is on February 20th.

This year's Birthday Project is now complete. Here are some photos of the light garland, with 100 small lanterns decorated by Louis' friends, and of Louis with his birthday gift.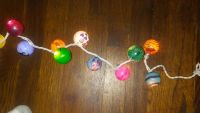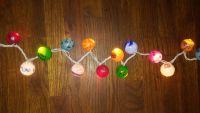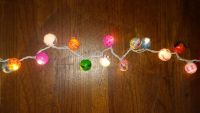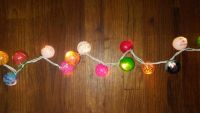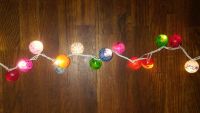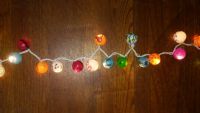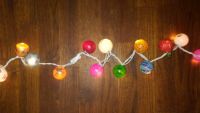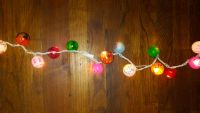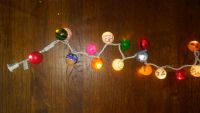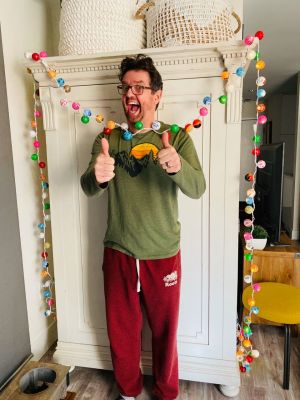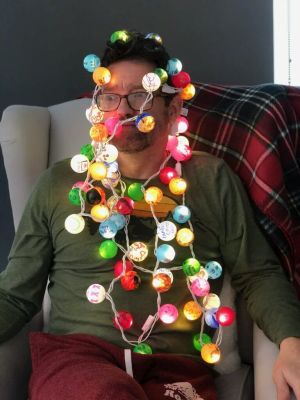 Here is Louis with some of his birthday projects from the last few years…
Stand by for the launch of the 2022 Birthday Project Campaign, which will begin in the Fall of 2021!