The 2023 Birthday Project is now concluded.
The 2023 Birthday Project was a Recipe Box!
Inspired by Jackie's fabulous recipes we collected recipe cards this year.
The cards were be put into this antique hand-carved recipe box and shipped to Louis!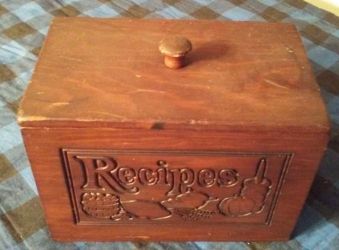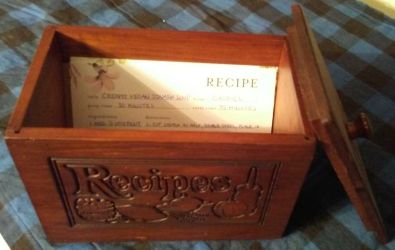 In addition, our friend Cindy was once again sponsoring this project in memory of her late husband Richard: for every recipe card $.10 were donated to Haven Toronto to purchase meals for an elder homeless man in need. Read more about Haven Toronto's Shop & Share program here. We raised $60 which will provide one person with two daily meals for a month!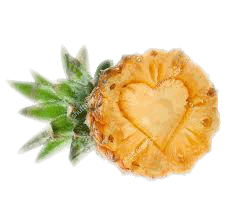 Here is Louis with some of his birthday projects from the last few years…